Controlling the project, every step of the way.
When you work with Riddo Door, you work only with us. We control our projects from sale to installation. Every step in the project is a quality checkpoint; that's how we get work done on time, on budget, and on point.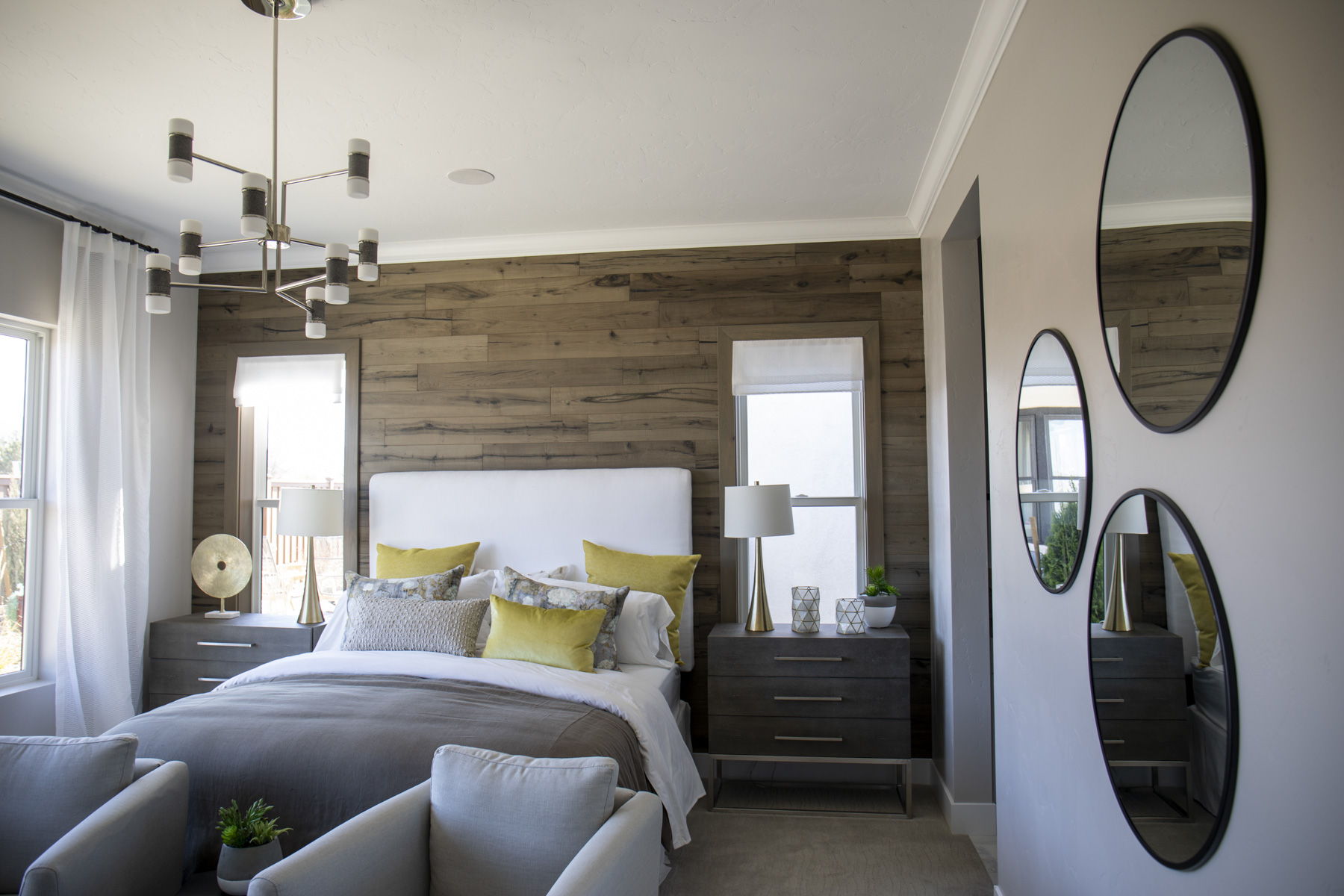 As a full-service supplier, Riddio Doors:
Provides Quality Materials
Builds Custom Doors and Windows
Installs Quality Doors and Windows On-Site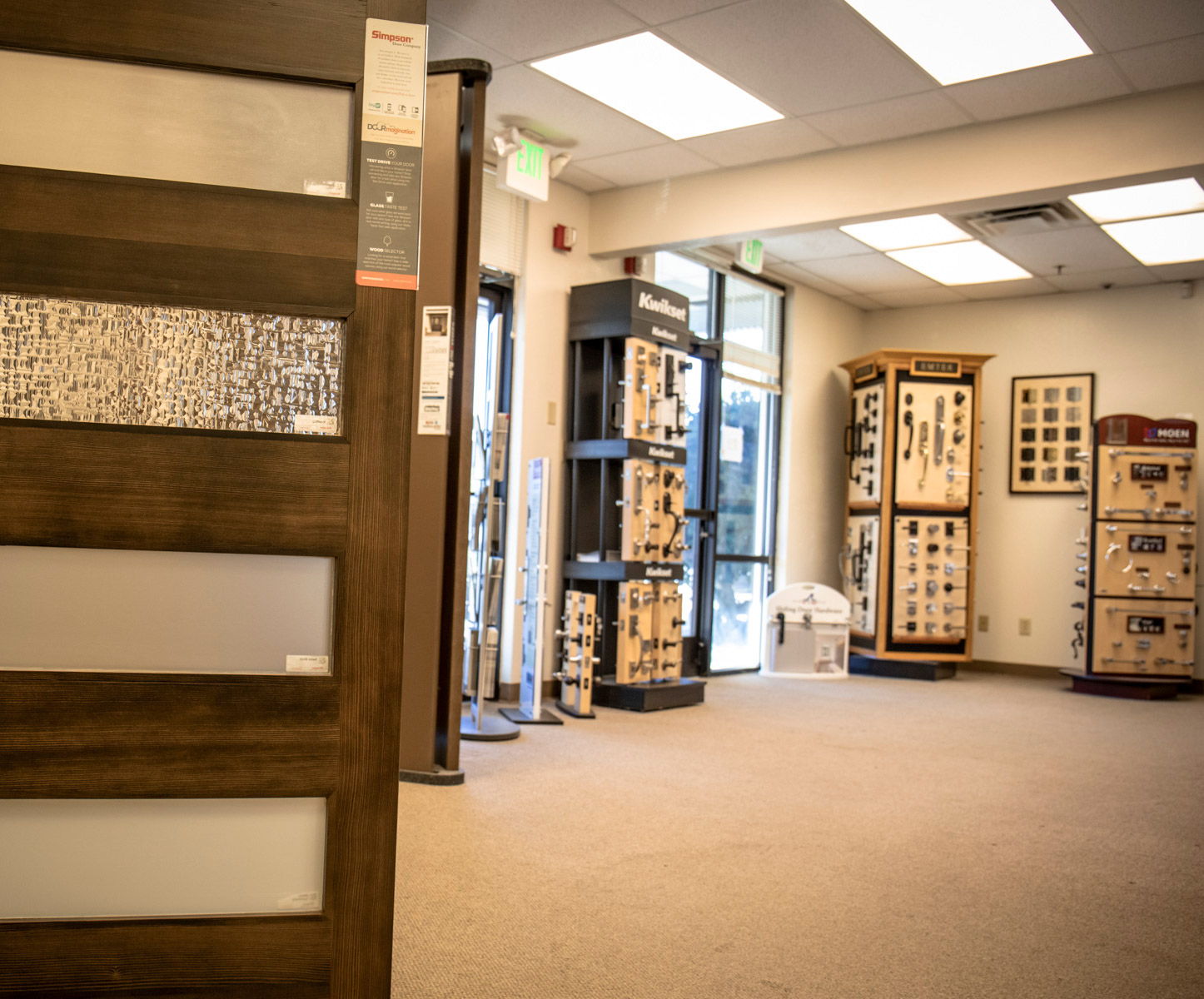 Visit our showroom
Address: 2225 E Greg St # 105, Sparks, NV 89431
Hours: 8:00am - 3:30 p.m.
Open ⋅ Closes 3:30PM
Phone: (775) 359-9933
We are here for all your new door and window needs.